Online registration for
Placenta encapsulation
BOOK ONLINE NOW!
This intake should take you five short minutes to fill out.
Feel free to call Nova at 619.398.5683 or email [email protected] with any questions you may have ahead of time. Please do not use the form below as an 'inquiry' as this takes up a space on my calendar for another mom.
To book Womb Service for placenta services, please register before 37 weeks so Nova can inform you about instructions specific to your birthing location. Last minute registrations however things go more smoothly if you are able to digest the directions before you are in labor. 😉
Once you fill out the registration, Nova will email you within 24 hours with specific instructions and details.
.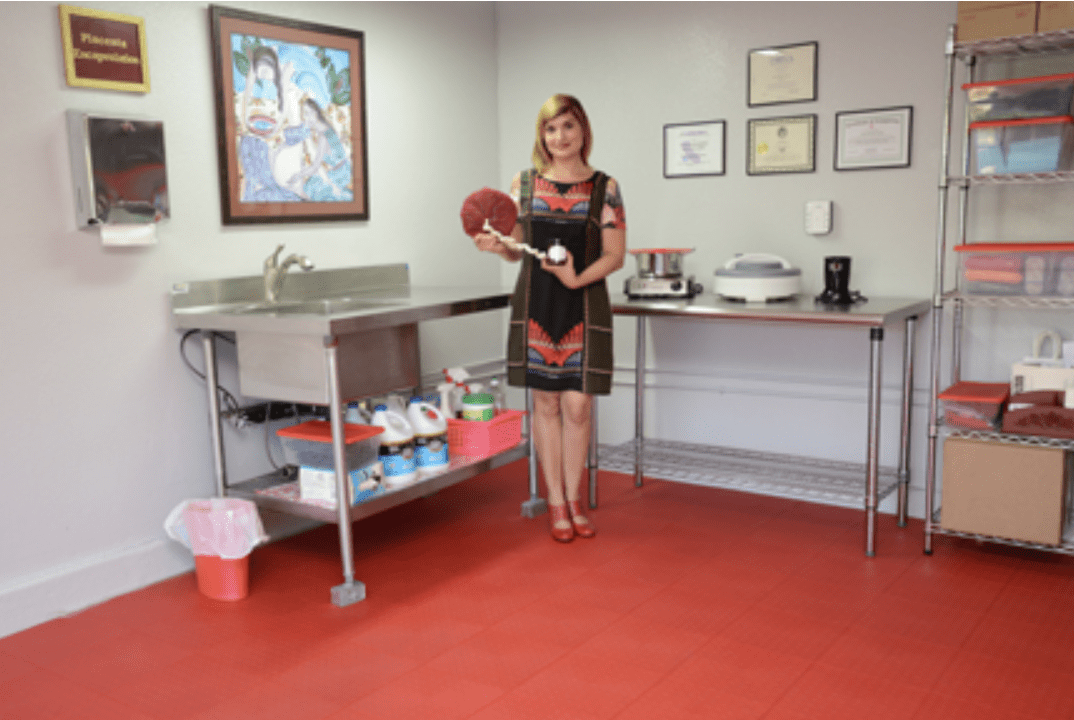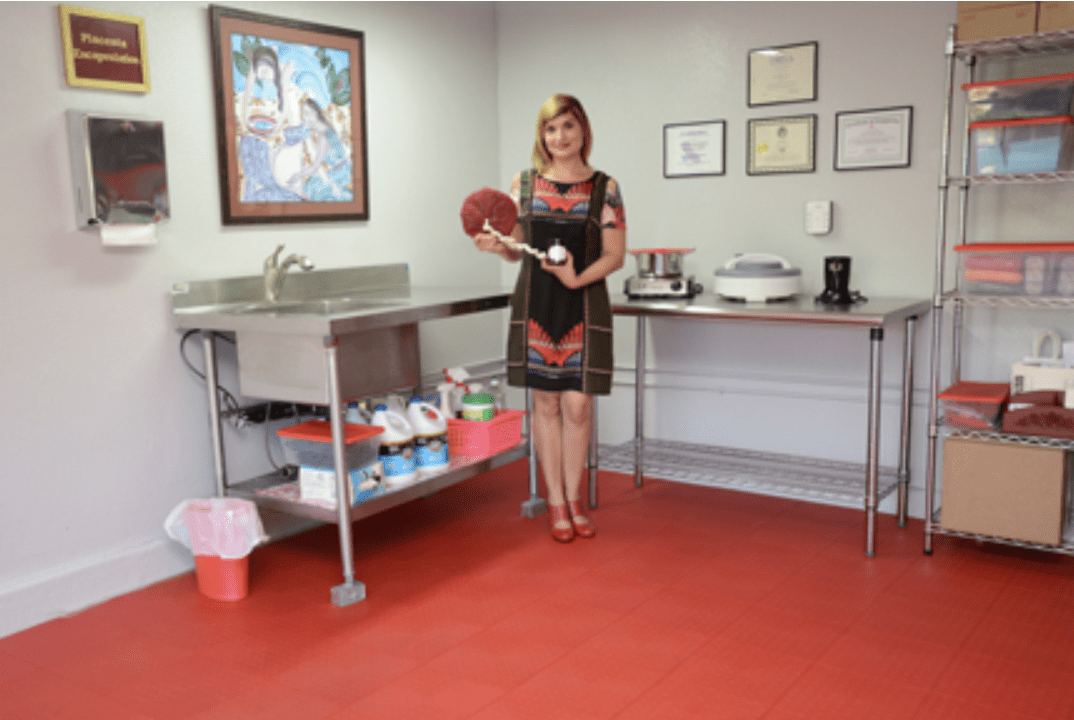 You deserve a doula!
Let's Plan Your Big Day!