You deserve a doula
"The postpartum doula's basic role is to provide nonintrusive, nonjudgmental support according to the family's needs and wishes.  She is there to facilitate your time to settle in, relax, and heal, while assuring that the familiar daily underpinnings of your life and household remain anchored as much as possible. She is there to free you up to do nothing but be with your baby and other family members, or to take the baby so that you can sleep, if that's what's needed. She is the peace-of-mind factor.
The postpartum doula may provide help with any or all of the following services: Shopping, cooking, emotional and moral support, breastfeeding or bottle-feeding support, massage (for baby and/or Mom), laundry, answering the phone and taking messages, fielding visitors, taking or giving help with baby basics, errands, pet and plant care, help with older siblings, light housekeeping, help with baby so Mom and Dad can have time together to settle into their new roles, and referrals to other sources the mom may need to contact or know about."
Taken from Sally Placksin's book Mothering the New Mother.
BENEFITS OF POSTPARTUM DOULA CARE
Decreased incidence of Postpartum Mood Disorders

More time for bonding with baby and rekindling partner relationships

Increased breastfeeding success

Increased confidence in parenting skills

Encourages appropriate well-baby and mother care
FOR THE PARTNER-TO-BE:
Dads and other partners also benefit from a postpartum doula. Many new partners feel overwhelmed by both the increased financial pressure and the new responsibility to be intimately involved in the care of a newborn. If a partner can't take time off from work, he/she knows they are leaving mom and baby in good hands. There is also a sense of relief knowing that both parents can get a relatively good night's sleep, or even sleep through the whole night. This lends itself to both parents bonding with their new baby and helps the couple maintain aspects of pre-baby days.
Please note: I happily support unmarried and/or same sex partners as well.  Adoptive parents can benefit greatly from postpartum doula services.
growning families
While each birth and baby is different, if you are not a first time mom you might not be so worried about bringing home a new baby. Seasoned veterans can benefit from the comfort and regular sleep schedule a postpartum doula can offer. Second and third-time parents can take advantage of quality bonding time with their newborn and an easier recovery from delivery. I can help ease the transition for your older children, allowing you to spend quality time with each child and helping you let go of the stress or even guilt of learning to juggle this new family dynamic.
POSTPARTUM SUPPORT INCLUDES:
Education on infant care skills

Encourages family bonding

Breastfeeding support/bottle-feeding support

Offer a listening, non-judgmental

Educational support and resources including lending library

Spend time with the baby so family will have time to rest

Baby's laundry

Light housekeeping

Run errands and shop for groceries

Assist in nursery organization/ set-up

Sibling adjustment and care

Prepare nutritious meals/ snacks

Helping the mother get some much needed rest to speed recovery

Being your supportive shadow while you become more comfortable and confident in handling your newborn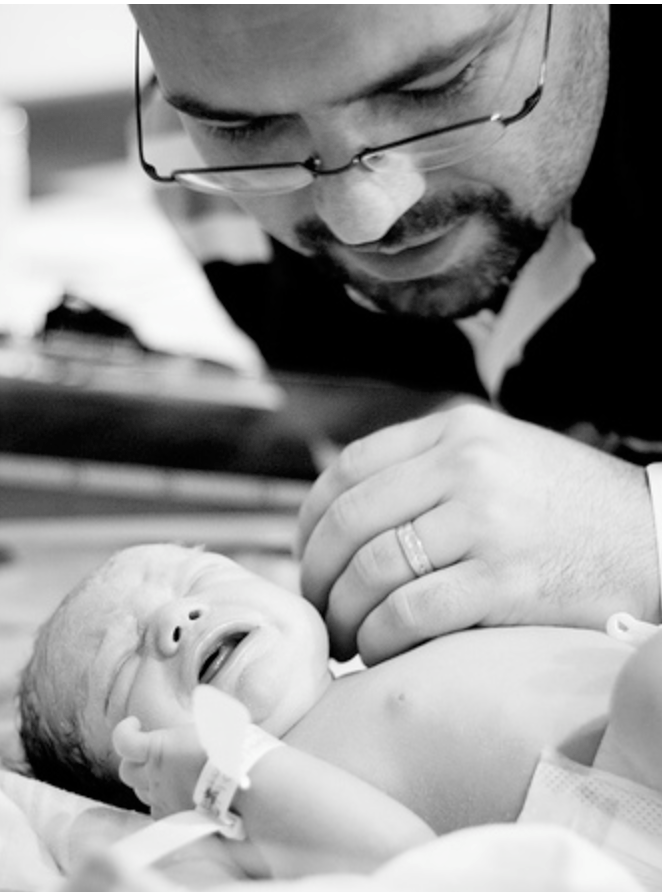 Virtual Doula Services
Virtual doula services can help support, encourage and guide you and your partner! Whether you don't have access to birth doulas in your area or you and your partner want your birth to be intimate and limit the number of people in attendance, our virtual birth doula services can help support, encourage and guide you and your partner! Womb Service can help educate you on your choices and also help guide you during your labor and birth and the first months of your postpartum recovery.
Every Step of the Way
4 hour minimum per day
8 hour minimum per night
Available 7 days a week
Shifts of up to 12 hours
Gift certificates are available
Insurance reimbursement
Virtual Doula Services
 a la carte options
If you would rather have a doula that you can call on for reference and to ask specific questions you can opt for our A La Carte Virtual Doula Services. These particular calls are scheduled and the topics that you would like to discuss should be provided before hand so that we make sure we have all of the necessary information to answer your questions thoroughly.
Sample Topics :
Guidance with creating a birth plan
Labor options
Creating your birth environment
Strategies for induction
You deserve a doula!
Let's Plan Your Big Day!