MEET Nova
I have been active in the San Diego birth community since 2004. Prior to that, I taught yoga for several years with a heavy emphasis on prenatal and childrens yoga. I love helping women and watching them transition into motherhood. For over twenty years, I have worked with new mothers and have had great and enriching experiences with many families and their different parenting methods as well as cultures.
By nature, I am an intent listener and calming, meditative presence. I am a generous spirit who believes in empowering and supporting women during this special time in their lives so that mother and partner have a positive experience to remember.
As a birth doula, I do not have a personal agenda for your birth. With each family, I work with mom (and partner) during pregnancy to explore what kind of a birth experience they desire. Once mom is in labor, I am there to support, guide and assist you in having the birth you want. Certainly, not all births go as planned and I will be there to help you adjust to unexpected situations as they arise. I support all women through all birth choices. Whether mom wants to have an active labor, induction, epidural or scheduled c-section; all birth wishes are supported. In the end, it is my hope that you have a positive birth experience and enter motherhood feeling validated and supported.
As a postpartum doula, I help nurture the new mother by offering her emotional support, aid in faster recovery and help find the confidence she and her partner need to meet the challenges of newborn(s). I am trained as a newborn specialist to assist and answer questions in a non-judgmental way.
Offering placenta encapsulation to new mothers allows me to be a part of their birth and postpartum healing.  I enjoy bridging this gap and transition that is often forgotten.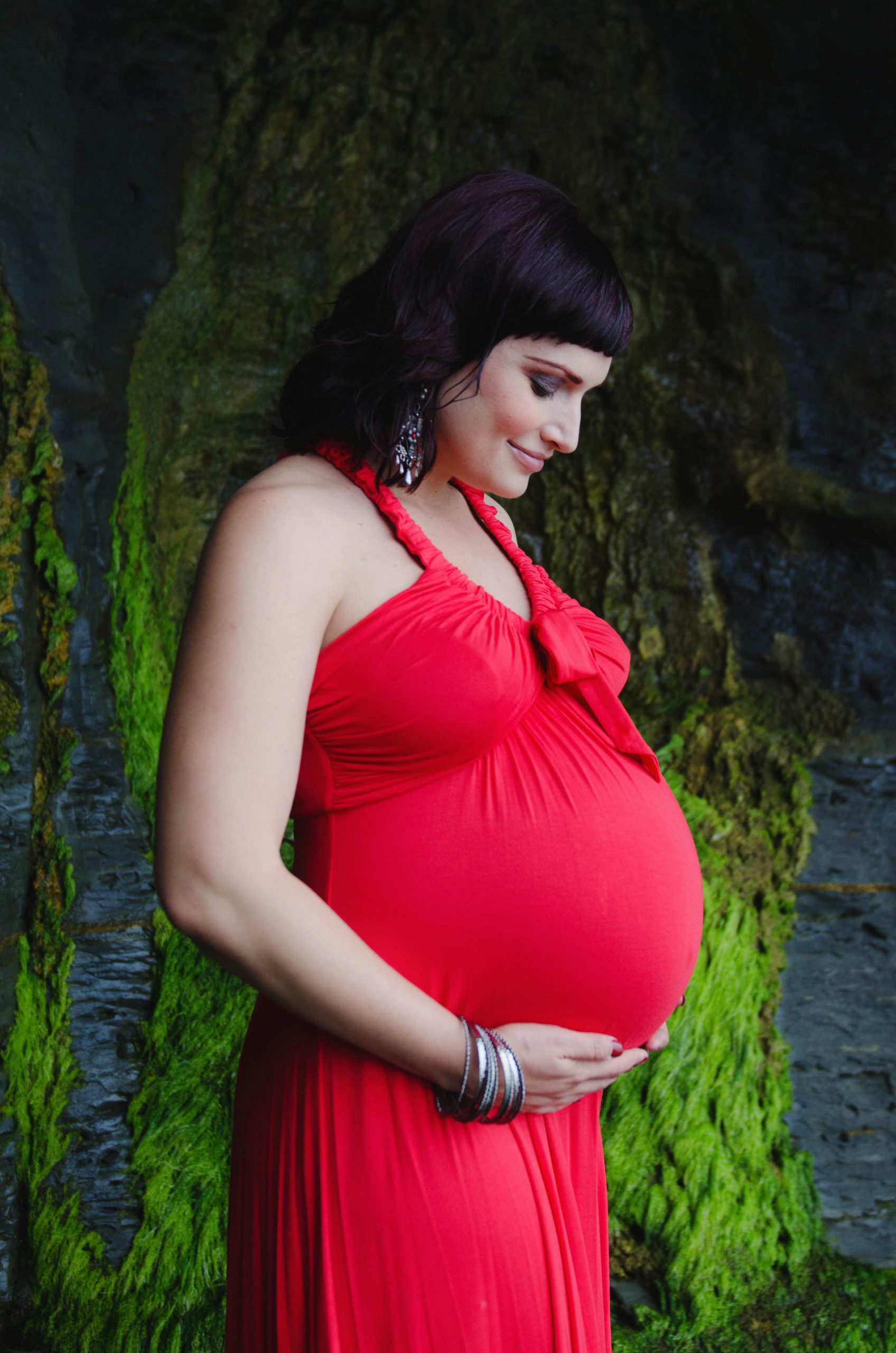 Your'e In Excellent Hands
I am constantly updating my education and skills by monitoring the latest progressions in nutrition, newborn development, breastfeeding/lactation, baby sleep strategies, reflux, SIDS and many other issues.
My work is my passion! I love helping new mothers find their way. I am honored to work in this field that is so full of life and love. Helping moms, partners and families through the postpartum period is very rewarding for me and I feel fortunate to be part of their lives. I pride myself on nurturing moms, newborns and families with endless support and assistance, as families adjust to having a new baby in the house, and all new endeavors and challenges this involves.
Training & Certifications
More About Nova
Your content goes here. Edit or remove this text inline or in the module Content settings. You can also style every aspect of this content in the module Design settings and even apply custom CSS to this text in the module Advanced settings.
More About Nova
Your content goes here. Edit or remove this text inline or in the module Content settings. You can also style every aspect of this content in the module Design settings and even apply custom CSS to this text in the module Advanced settings.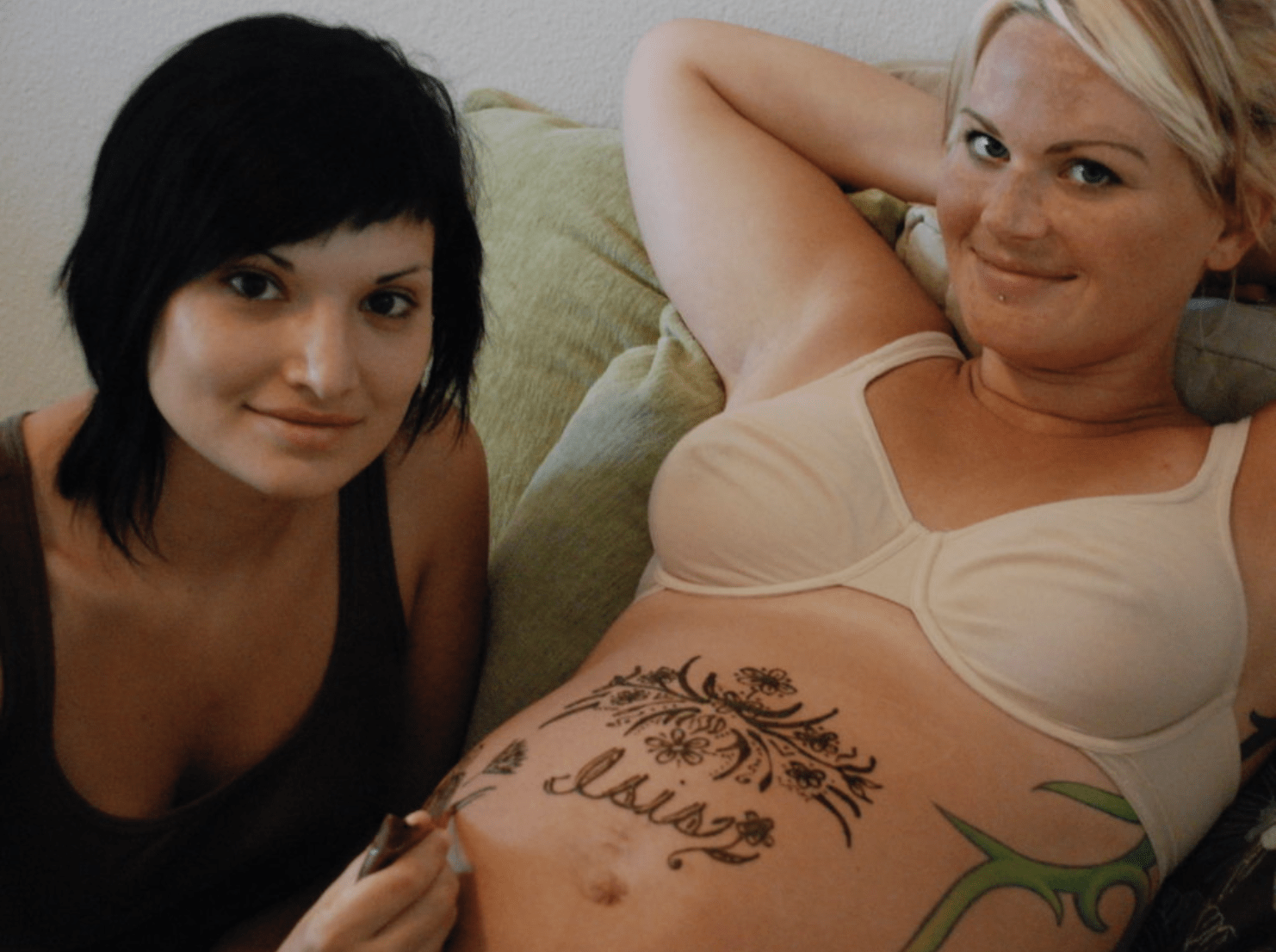 "Having met Nova many times before going in to labor made me feel both comfortable and confident when my labor began. Arriving at the hospital and seeing her face was very reassuring… Many times I looked to her for direction and reassurance. She reminded me of the breathing techniques and offered me many additional options… I am very happy to have had this opportunity and would recommend her to all expectant mothers."
~ Christina A.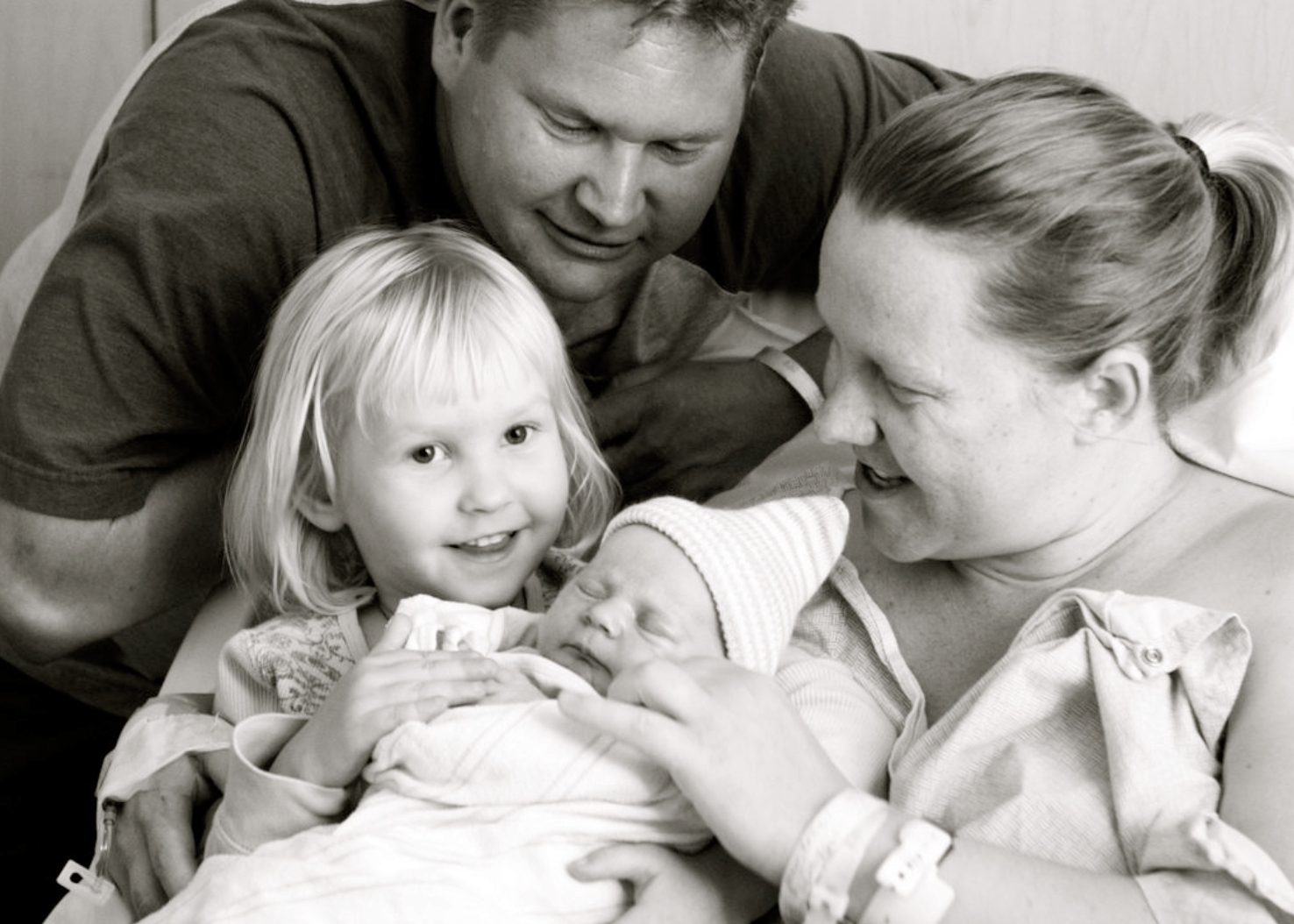 "Having a doula was was the best thing we could have done for our new family. We felt comfortable enough, with Nova in our home, to sleep through the night. This is what aided my recovery from an unplanned cesarean section."
~ Patti S.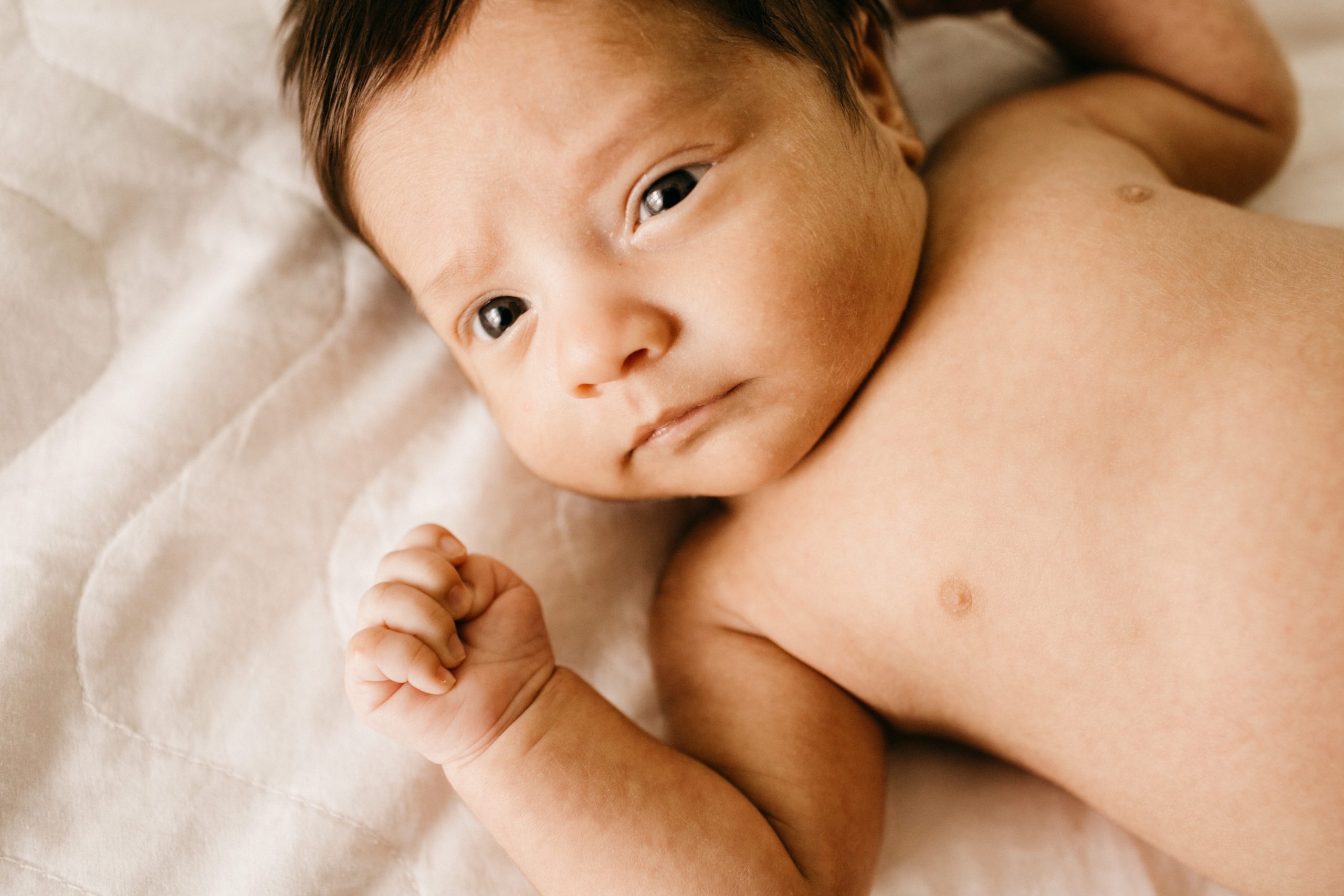 "Nova,  I just wanted to take a moment to thank you for your efforts with Cortney, Daniel and Chase.  As a skeptical New Yorker, when Cortney first told me about her birthing coach, I had more questions than answers.  Having spent the last week with in San Diego with my family and having met you I believe your calm demeanor, knowledge and caring helped Cort and Dan navigate the medical maze and child birth with ease.  More importantly, it gave them the tools to begin nurturing and raising Chase in a loving and caring family.  Cortney has never looked more relaxed and content and for that I am eternally grateful"
~Best, Mark W.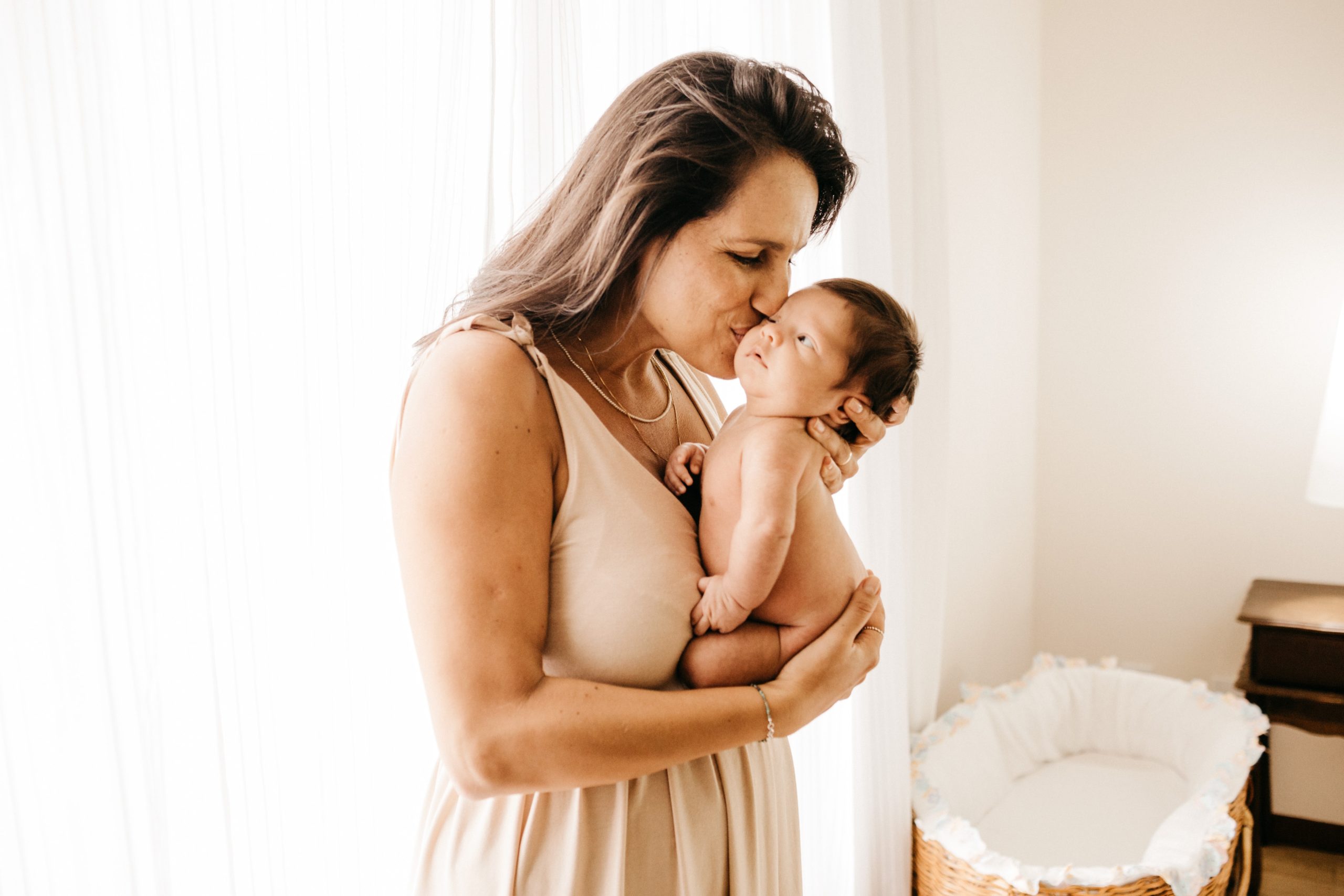 "Nova attended both of our births, our first at the hospital and our second at home. Both times, we needed her to come in the middle of the night and to be on call for several hours of labor (the first was 23 hours and the second was 18). Both times she arrived promptly and well-prepared. The first time she helped us navigate the hospital system and reminded us of our birth plan and options…she helped us to avoid unnecessary interventions in our time of less than clear thinking. Birthing at home was a very different experience for the second, and she provided relaxing massage, prepared labor snacks and drinks, and set up aromatherapy when the labor nausea hit. She never let me believe I couldn't make it through the long, tough labor. When we needed to rush to the hospital after the baby was born due to placenta complications, she ran out to the nearest cross streets to guide the ambulance in, and rode in the ambulance with baby and I and advocated for our needs while Daddy followed in the car with the carseat and clothes. She was nurturing, flexible, and went above and beyond both times she worked for us. We love Nova….she has also done some birth photography for us that is simply stunning, and provided us with some postpartum doula time after our second was born. She brought some hot soup and picked up the house a bit 2 weeks post-partum when I ended up with bronchitis and my husband had to work. I highly recommend Nova for any of your pregnancy and birth needs. You will always get what you pay for and more. We don't know what we would have done without her… we initially received her services as a baby shower gift that we didn't think we needed, boy were we wrong!"
~ Natasha D.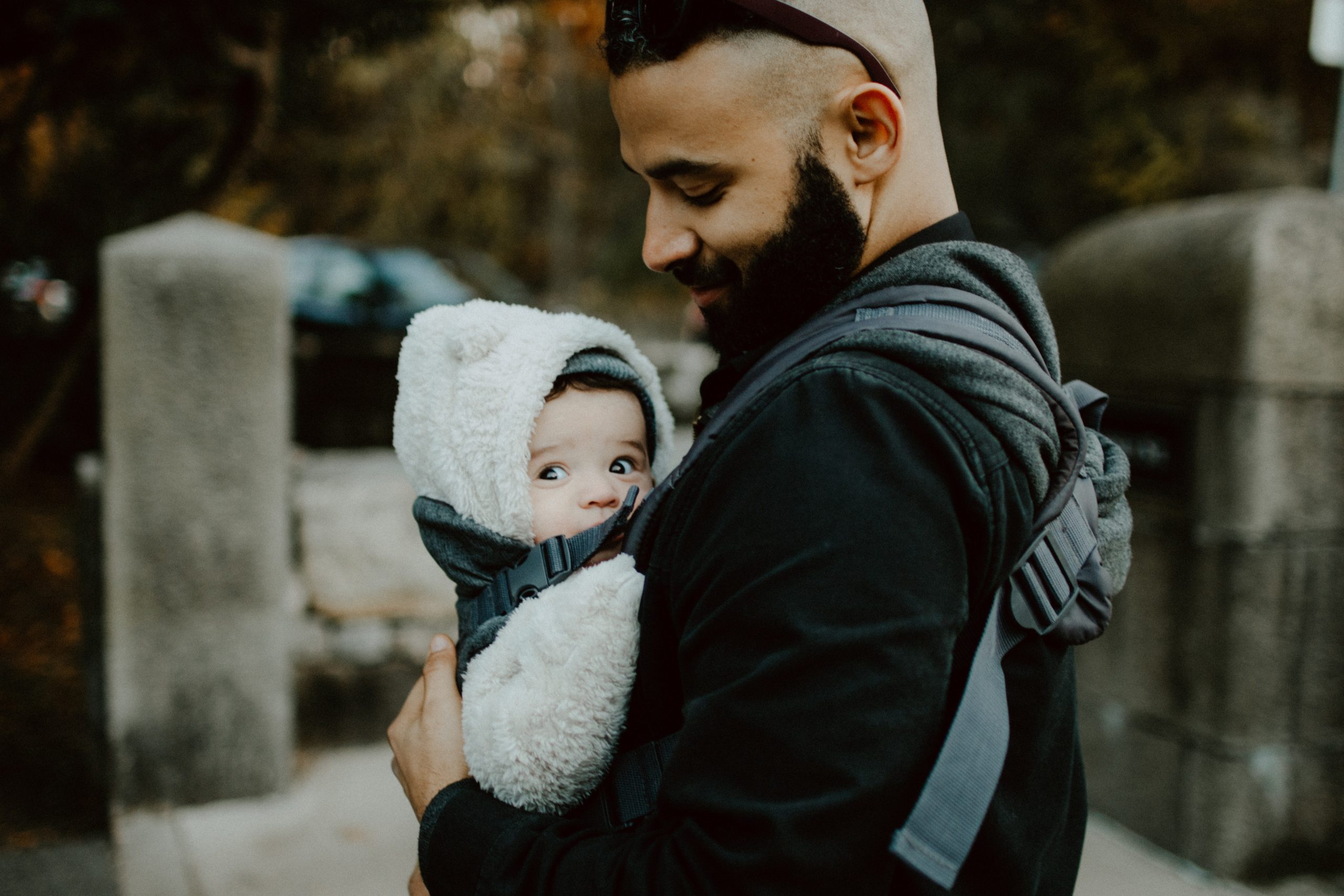 "Hi – Nova worked with our family for several months and we had a great experience. We highly recommend her. To prevent another episode of postpartum depression, my doctors ordered that I not get up at night with our second son. Nova would come at 10pm and leave at 6:30am. Nova was always on time, if not early, and ready to help us in anyway that she could. Even when we could not think of something for her to do (in addition to getting the baby in the middle of the night), she would do helpful things like wipe down our counters, organize all of our bottle parts, make bottles for the next day, fold our laundry, make us coffee for the morning….she was awesome. We never heard the baby cry and he loved her. I would feel totally at ease recommending her to anybody."
~ Anita H.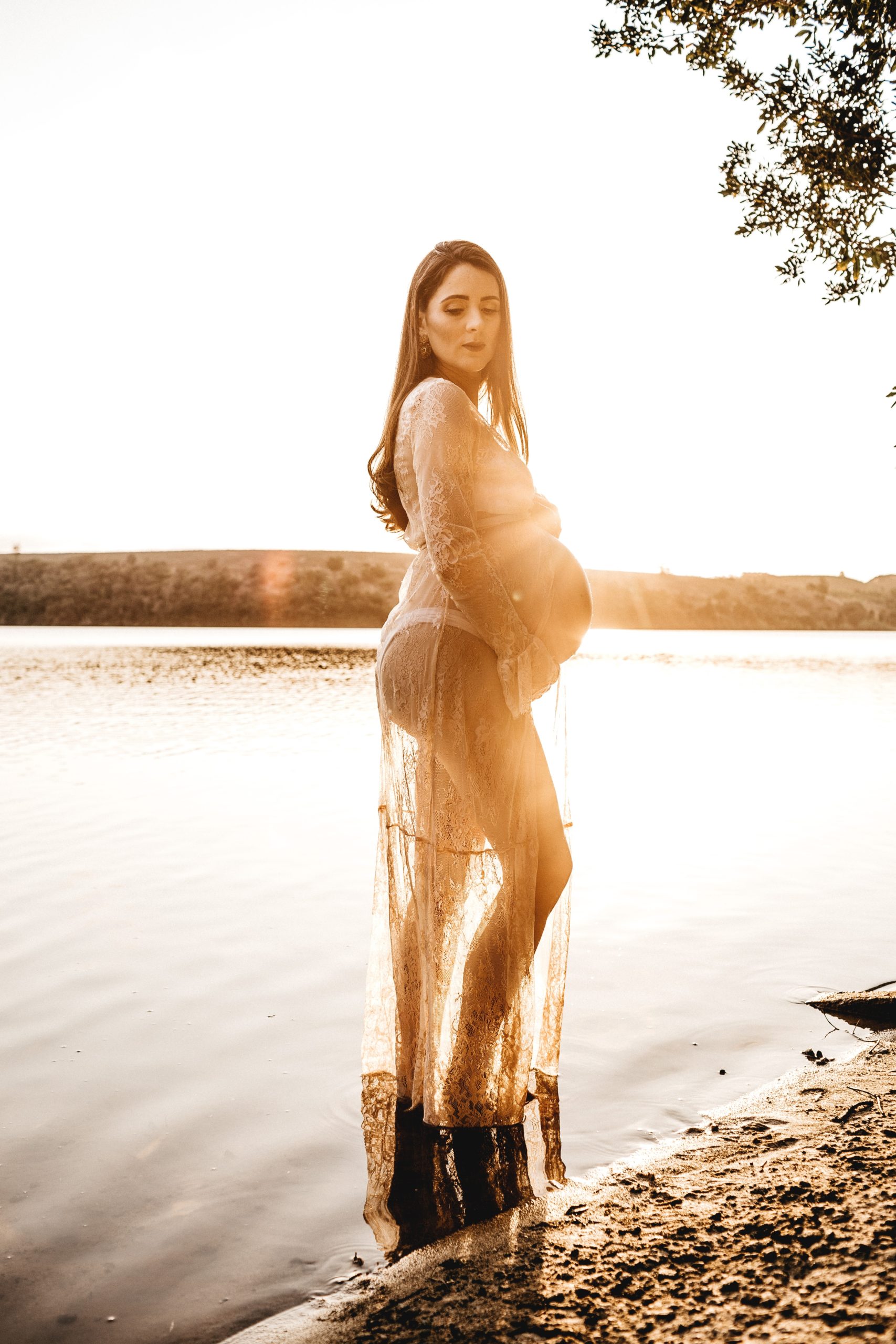 "Nova was one of our birth Doulas for the birth of our son. I always knew that I had wanted a Doula for my birth, it just made sense. I can't speak enough about how amazing Nova was. She has the most calming presence and just knows what to say and do. Birth is a journey and you want people who will support, validate, and listen to you. Nova did all of that and so much more. Nova encouraged me to get up move around, dance with my partner, use a birthing ball, and she provided massage during my contractions as well as aromatherapy. I distinctly remember Nova telling me when I was pushing my son out, to feel his head. That was such an incredible experience to feel his hair and his head and to know that in a few more moments I would be bringing my son into this world. When my son came out it took the Doctors a little while to get him up and alert. Nova encouraged my partner and I to talk to him as the Doctors were working on him. She helped to keep me calm and present. When they brought him over to me it was love at first sight. Nova helped and encouraged me to breastfeed and I was very fortunate to have her support.
Nova also took some amazing labor pictures both before and after my son's birth. You don't realize how special those are until 5 months have gone by and you start to forget what that experience was like. Well we have those pictures to remind us of that amazing journey. i have his first moments of when his life began here with us. I can never repay Nova for being such a vital and amazing part of bringing our son into this world.
If you are thinking about having a Birth Doula present for your child's birth look no further, Nova is the one!"
~ Alicia F.
You deserve a doula!
Let's Plan Your Big Day!