Care and handling
Bring a cooler with you to the hospital or birth center.  This can be a styrofoam cooler or any medium sized cooler you already own.  After the birth, the nurse will put the placenta into a sealed, cylinder container.  The container goes inside the cooler along with ice to keep the placenta cold.  Your hospital will provide the container and the ice!  This needs to be done within the first four hours after birth.  Your placenta should be handled like a fresh piece of meat.   Ideally, you do NOT want the hospital to store your placenta for you! This is the number one way a placenta gets accidentally lost, ruined, or sent to pathology.
Never let your placenta leave your sight! Hospital staff are very busy and can easily be distracted.  Your placenta can be discarded or sent to pathology where it could be ruined for encapsulation.  I recommend that your partner or another family member be in charge of making sure the placenta is properly stored and not lost or damaged.
release of placenta
All of the hospitals in San Diego have policies that allow the choice for a mom to take her healthy placenta home with her for any reason (cultural, religious, nutrition, etc.).  The way to ensure the best placenta release outcome is to be well prepared with all of the information contained on my website, have a plan to store your released placenta, and openly discuss your desire to keep your placenta. I have encapsulated placentas from all of San Diego's hospitals, so if you have specific questions/concerns regarding your particular hospital please contact me and we can discuss this topic further.
Some hospitals will require you to sign a release of liability waiver, but do not be surprised if a particular hospital does not require any special paperwork to release a placenta.
Let your OB or midwife know ahead of time your intention to take your placenta home and document it in your birth plan.  This way if there is an issue, it can be addressed before you are in labor. I recommend that you clearly state your intentions upon admission and again once the placenta is birthed.  Simply state that you would like to have it after your baby is born and that it is not to be treated with any chemicals. If you run into trouble having your placenta released, please ask for the charge nurse for clarification on policy.
Cost
The flat rate for placenta encapsulation is $300.  
This fee includes: On-call pick up immediately after your birth, processing of your placenta using all disposable equipment for each client and delivery of your capsules the day after your birth.
This fee can paid by: Venmo, PayPal, ApplePay, Zelle, CashApp, cash, check, by a Health Savings Account (HSA) attached to a credit card, cash or check.  
The payment can be made after the birth and there is no deposit required ahead of time.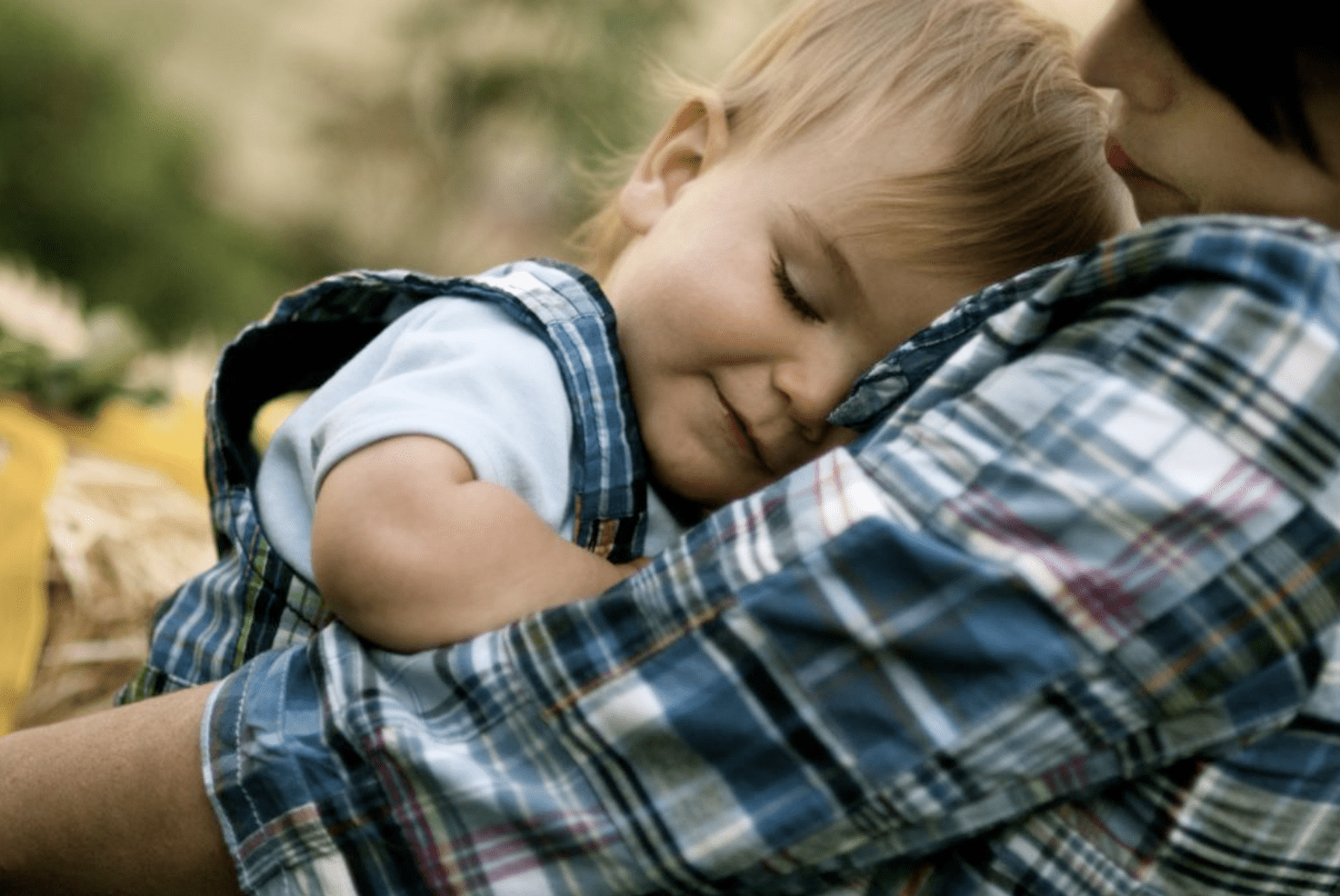 "From the moment I met Nova I knew she was an amazing soul. I am a birth doula and recently had the honor of being able to work with Nova as she was photographing the birth AND was encapsulating this momma's placenta. She has the ability to walk into a room and instantly make everyone feel an added sense of peace. She goes above and beyond for her momma's and everyone is always more than happy with their experience with her. When I had to step aside for a brief moment she stepped in and massaged this momma, to help hold the peaceful space mom was in…while taking photos you couldn't even tell she was there, she is able to respect this life changing time while still capturing the moments everyone hopes are caught when hiring a birth photographer. She is a quiet empowering force and I hope to be able to work side by side with her again."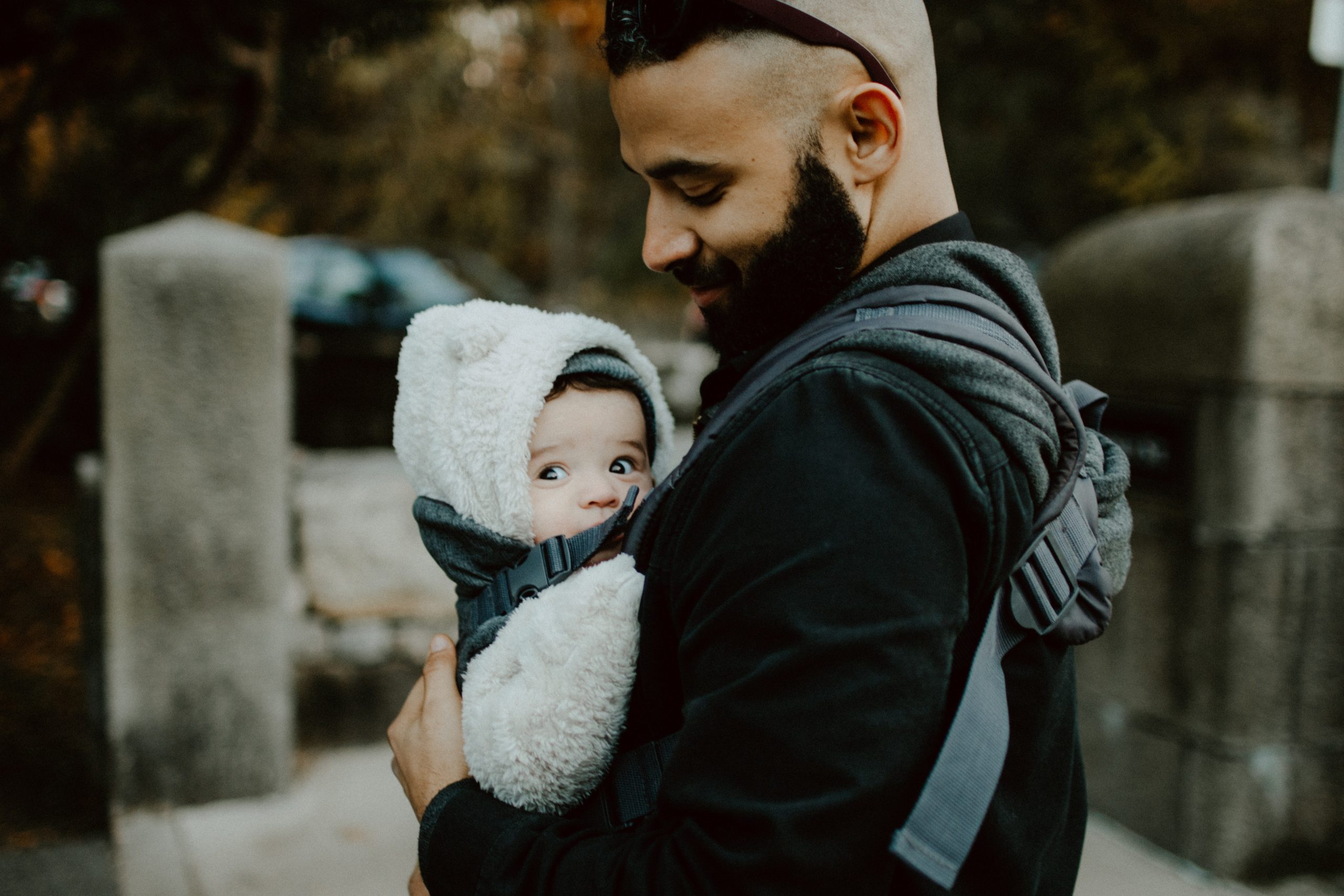 "Nova attended all three of my births. Gosh I can't even write this without crying. I cannot/do not want to imagine my births without her presence. Whenever I was in doubt, she always knew how to pick me up. I had safe, wonderful births and I KNOW, for sure, it would not have been that way without her. I'm so happy to know her, I feel so lucky. As for encapsulation, I didn't really know what to expect but was so impressed with how fast I got my pills and tincture and with how much care and love she put into it all. I cannot say enough good things about Womb Service."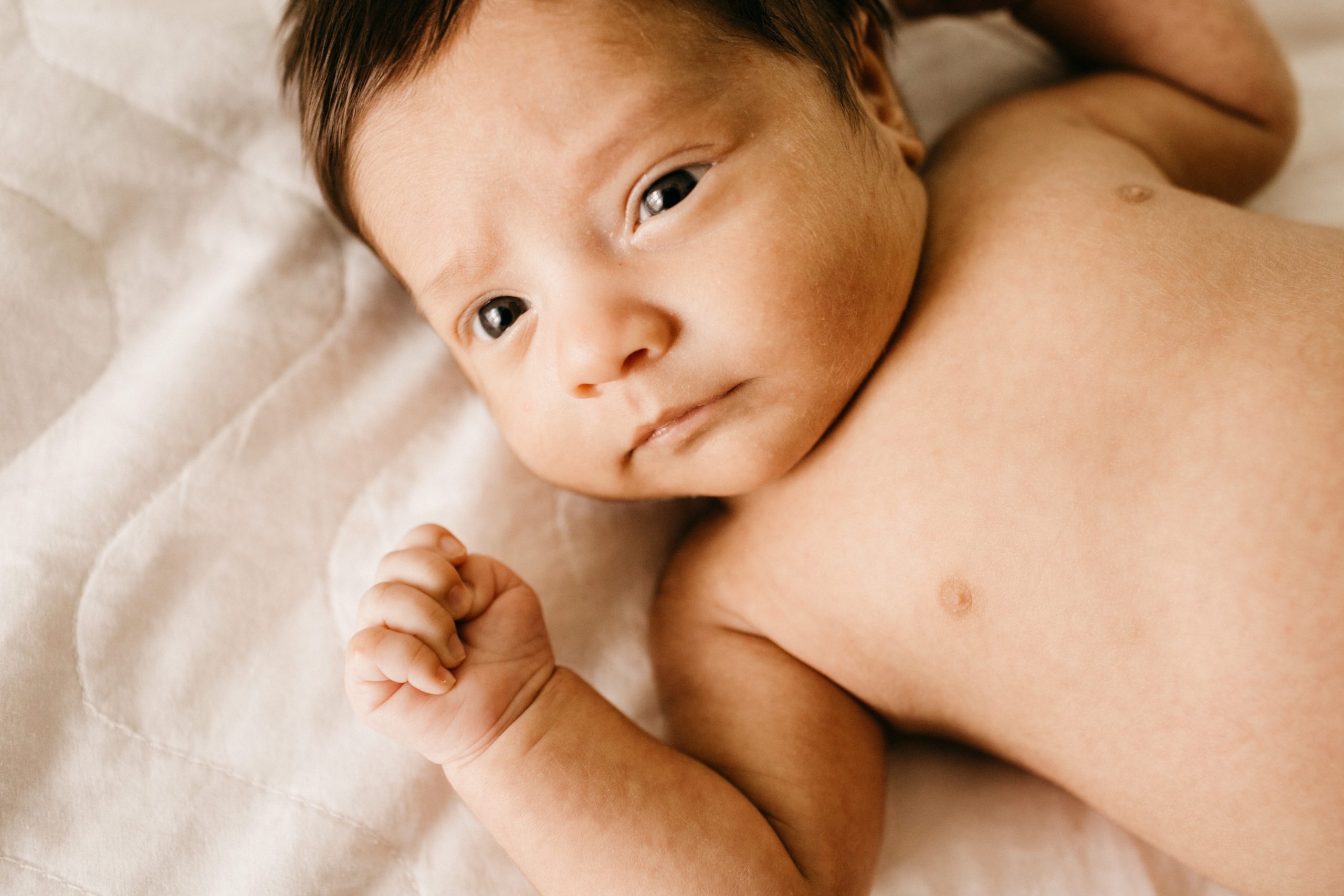 "Nova is just absolutely amazing and I would highly recommend her to any mother-to-be who is looking into placenta encapsulation! If you've done your research, you will find that Nova is actually one of like 3 people in SD who are certified. She also uses disposable blender parts which was something that I had not even thought about initially. She is very professional and knowledgable. Nova came to the hospital for pick up and returned my captures within 24 hours. She also brought my husband and I breakfast which was just so sweet. I also got a tincture made which never expires. I definitely suggest spending the extra $$$ for the tincture to have on hand after your pills are gone. Also, my absolute favorite thing was the video tour that she took of my placenta. It was just so neat to watch after the fact as in the moment in the hospital I was so wrapped up in the birth of my daughter that I did not have a chance to take a full on look at it. Thank you Nova! You are truly a blessing and I look forward to using your services again."
You deserve a doula!
Let's Plan Your Big Day!