Book online!
PlaCenta Services
Registration & Pricing
Your placenta encapsulation specialist
While you enjoy cuddling and cooing over your new baby,  I will conveniently pick up and prepare your placenta.  I take being on call for your birth very seriously and make every effort to pick up and prepare your placenta within the ideal time frame for encapsulation.  My service is safe and discreet, and as a mother myself I know how special this time can be.  I strive to make the smallest impact on you and your family.  Since I perform placenta encapsulation services in my designated work space from home, it will be the least disturbing to you and your family.  I adhere to all OSHA & EPA guidelines regarding blood-borne pathogen transmission, infection prevention, standards for sanitation, and safe food handling. All materials used are thoroughly sterilized between each use (when not disposable) and everything meets food grade standards. Aside from the medicinal aspects, I treat the placenta as sacred, and will focus on honoring the work it has done to nourish your baby, while preparing it to continue its work nourishing you.  I have completed an approved educational course (renewed annually) in Bloodborne Pathogens & Infection Control for Doulas, Midwives, & Placenta Encapsulators in accordance with the OSHA Bloodborne Pathogens Standard 29 CFR 1090.1030 and I follow these standards with each client and placenta that I work with.  Additionally, I hold a current food handlers card for the state of California.  My training includes apprenticing under other specialists with years of experience as well as formal eduction courses through Full Circle Placenta & International Placenta & Postpartum Association where I have also completed their certification program and now serve as a mentor for others.  Please take a virtual tour of my workspace as well as my equipment and sanitation protocols.
San Diego Hospitals Served
Sharp Mary Birch (San Diego)
Sharp Grossmont (La Mesa)
Scripps Memorial (La Jolla)
Kaiser (San Diego)
Pomerado (Poway)
Palomar (Escondido)
UCSD Jacobs (La Jolla)
Balboa Naval (San Diego)
UCSD (Hillcrest)
Scripps Mercy (Hillcrest)
Scripps Encinitas (Encinitas)
Best Start Birth Center (San Diego)
San Diego Community Birth Center (San Diego)
A Family Affair Birth Center (Poway)
Home birth within 30 miles of San Diego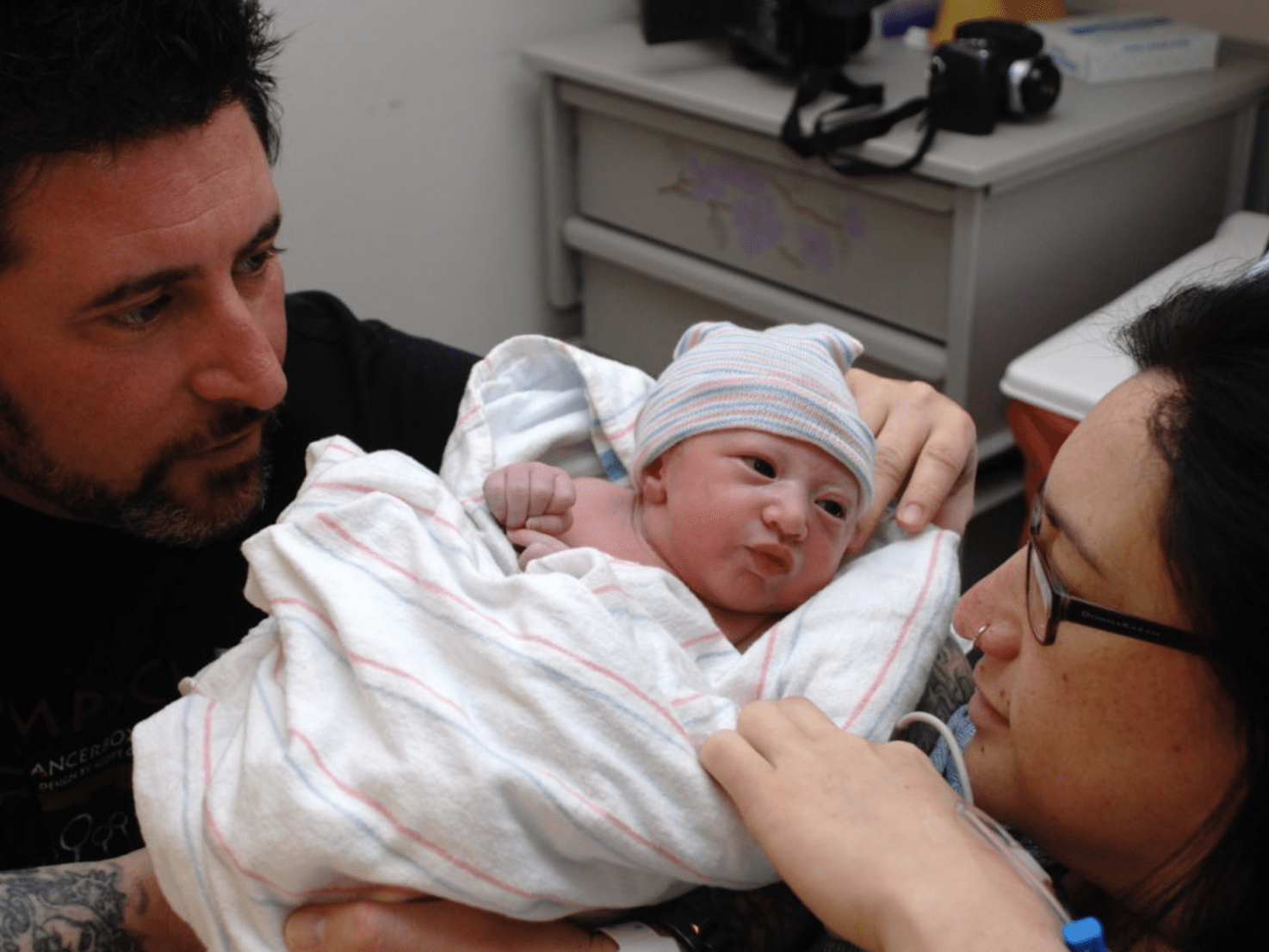 "I could not possibly have the perfect words that would describe how thankful and appreciative I am for Nova and her services. Life after having baby number two has been the sweetest and I strongly believe a lot has to do with the encapsulation of my placenta. Nova is extremely professional and her passion and dedication to her art is obvious. She thoroughly explained the encapsulation process and also provide us with clear directions as to what we needed to do when our sweet baby girl arrived. She was open to the many questions I had and didn't leave one unanswered. After she prepared the placenta capsules she delivered them immediately in the sweetest package with a sweet treat to boot. She followed up with me regularly to see how I was doing with the pills but also checked in on my well being as a new mother of two.
I adore Nova. She is the absolute sweetest and so thoughtful. I am beyond thankful for her services and have highly recommended her services to other mamas to be."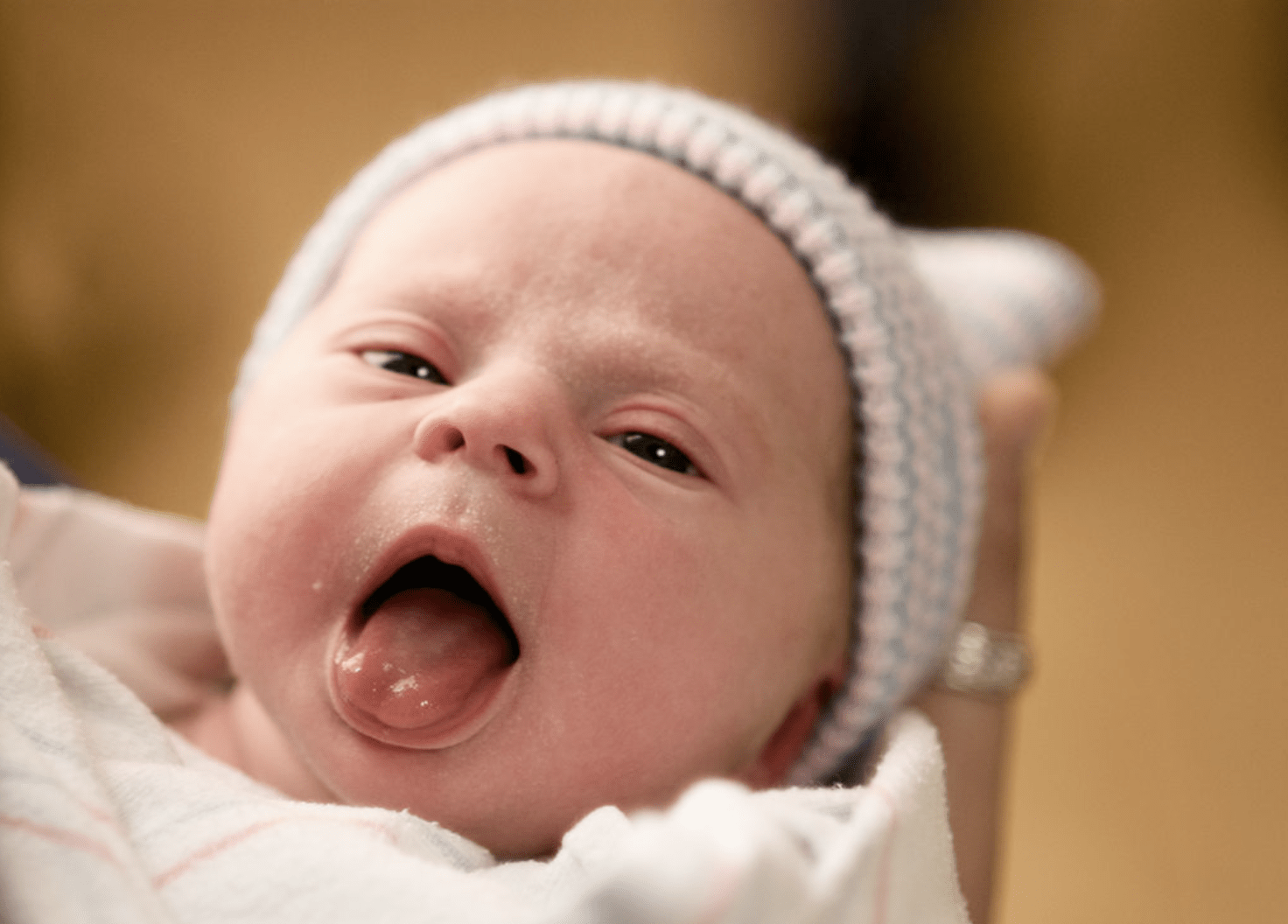 "Sweet Nova changed my birth experience. I am the mama of four and it's only my last babe who, with Nova, gave me the gift of placenta encapsulation.  Her commitment to quality and excellence is unparalleled.  She is communicative, punctual, loving, and understanding.  I will never forget how she switched my birth script. For the first time ever, I was not rattled by post postpartum anxiety. ….The doughnuts nearly saved my life as did your photography skills the moment we were sent to the NICU. Dearest Nova- you are a permanent part of my life story. So, so grateful for your expertise, your heart and your friendship.
You cannot go wrong with Nova's services. She is, quite frankly, everything. Light and love."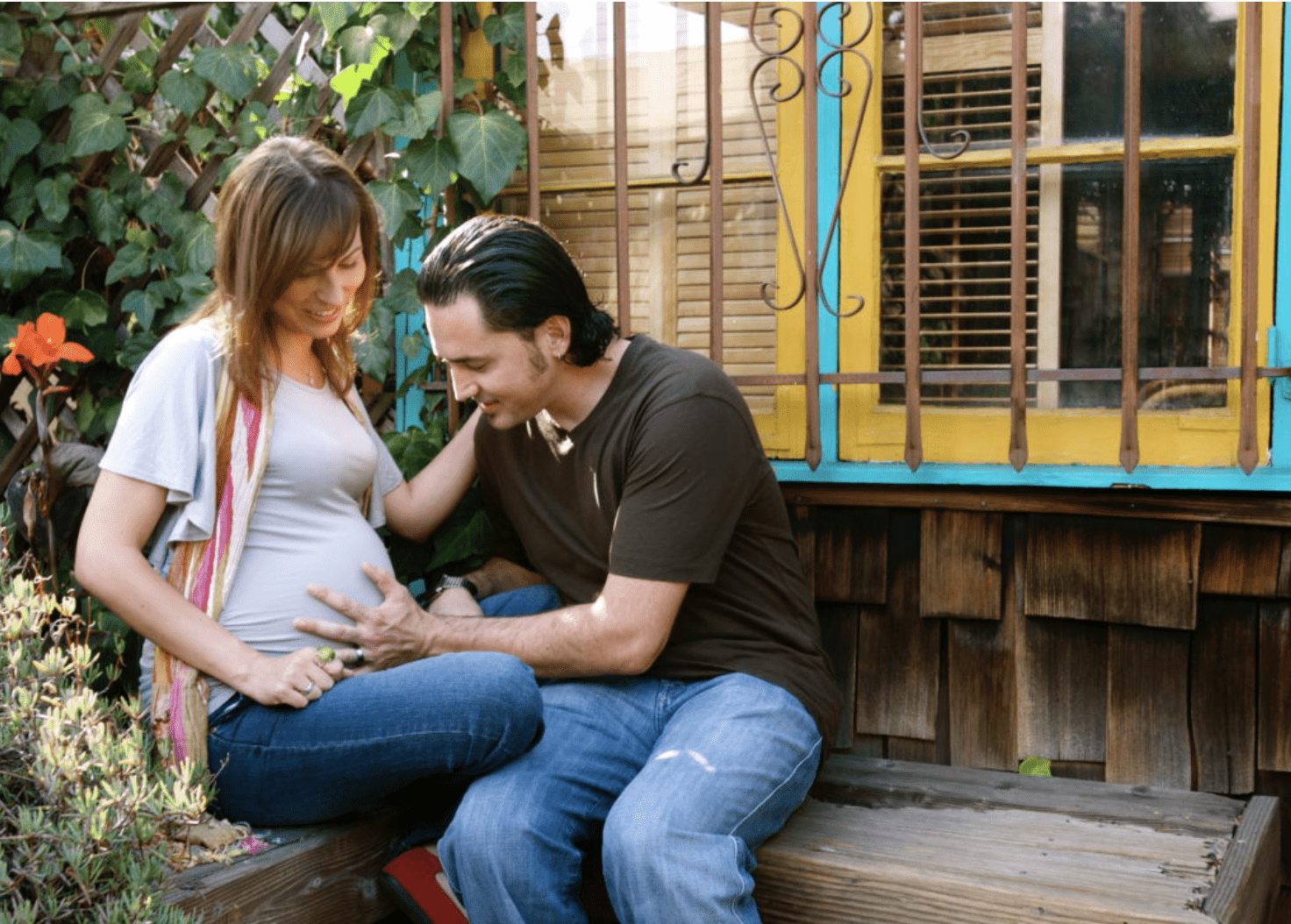 "Nova is a rock star! My husband was very adamant about getting placenta pills for me, and chose Womb Service to make it happen. She was awesome from the get go. Nova responded to the text message we sent letting her know that we were going into labor – and continued to follow up during the very late evenings to see what the progress was. I delivered at 12:30am and Nova came to pick up the placenta around 5:00am. She offered to return that evening with the pills, but we thought it would be better to wait until the next day so we could get some rest.
I didn't expect the package to come out as amazing as it did. In addition to the pills that had directions for consumption labeled on them, she also packed a sample of Mother's Milk tea and chocolate peanut butter cups. The pills also have a slight strawberry flavor.
Nova also sat down and talked to us about the whole birthing experience. She listened really carefully to our needs. From what we mentioned, Nova recommended having the lactation consultants come. I'm really glad she did since we felt so much better after having a couple of sessions with them. I would highly recommend her and her services, and would not hesitate to use them again."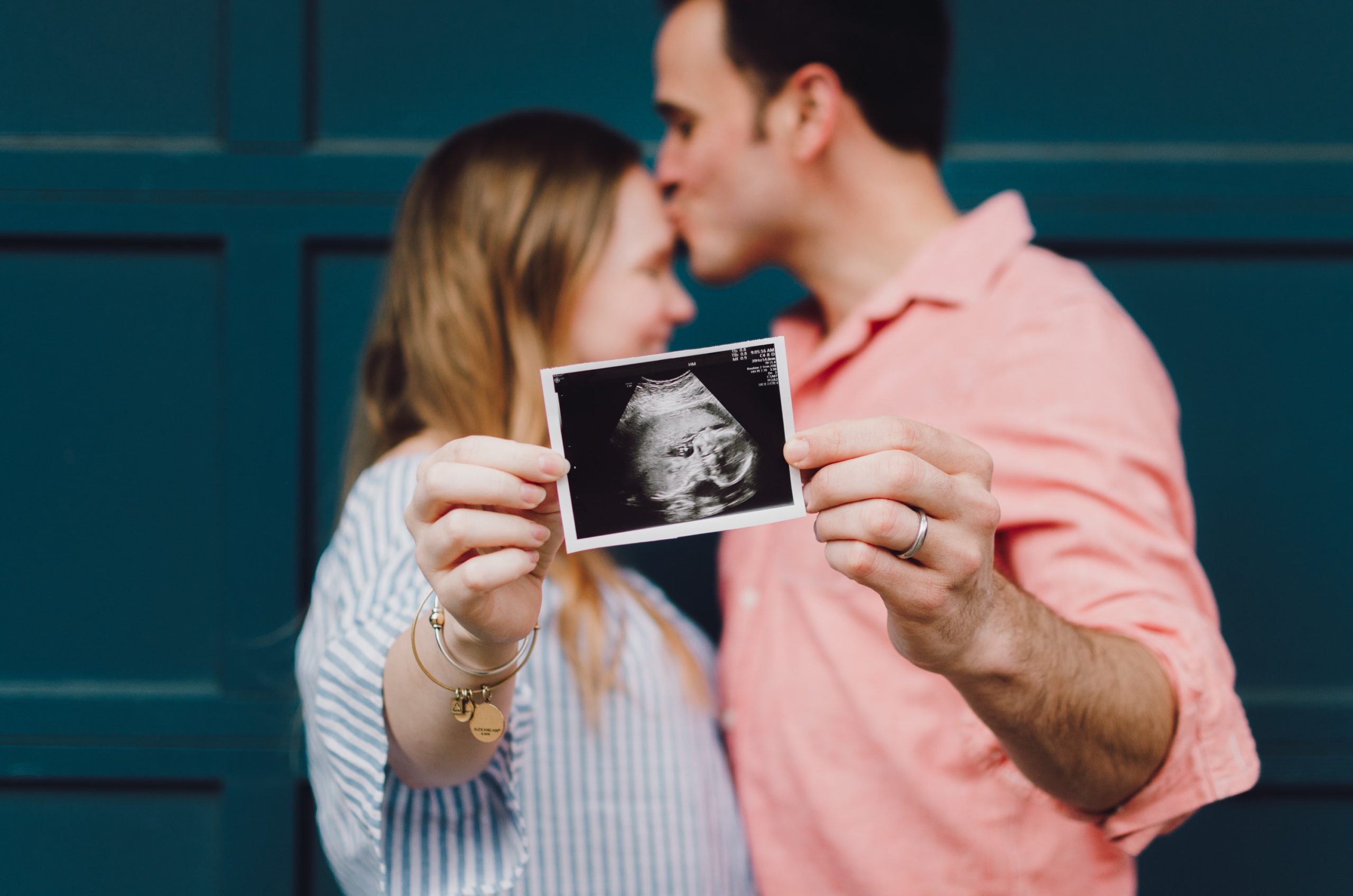 "I enlisted Nova from Womb Service to coach me through my first pregnancy.  I was very timid when it came to giving birth. In fact, I was downright scared.  Nova walked and talked me through the process me and gave me the facts I needed to know about my body and about the birthing process. When it came to having my baby (which I had wanted to do in a hospital from the start), I was definitely ready.
Following my baby's birth, I enlisted Nova for photography services, too. Again, she provided top notch service and gave us beautiful pictures that we will treasure forever.  
Nova has been the birth doula and birth photographer for several of my friends, each one sharing my appreciation for her calm, reassuring, and comforting skills and expertise.  It was through Nova that many of my friends found out about placenta encapsulation, something that made their experiences special and memorable."
You deserve a doula!
Let's Plan Your Big Day!