Contact Me
Get In Touch!
Ask A question Or Schedule a Consultation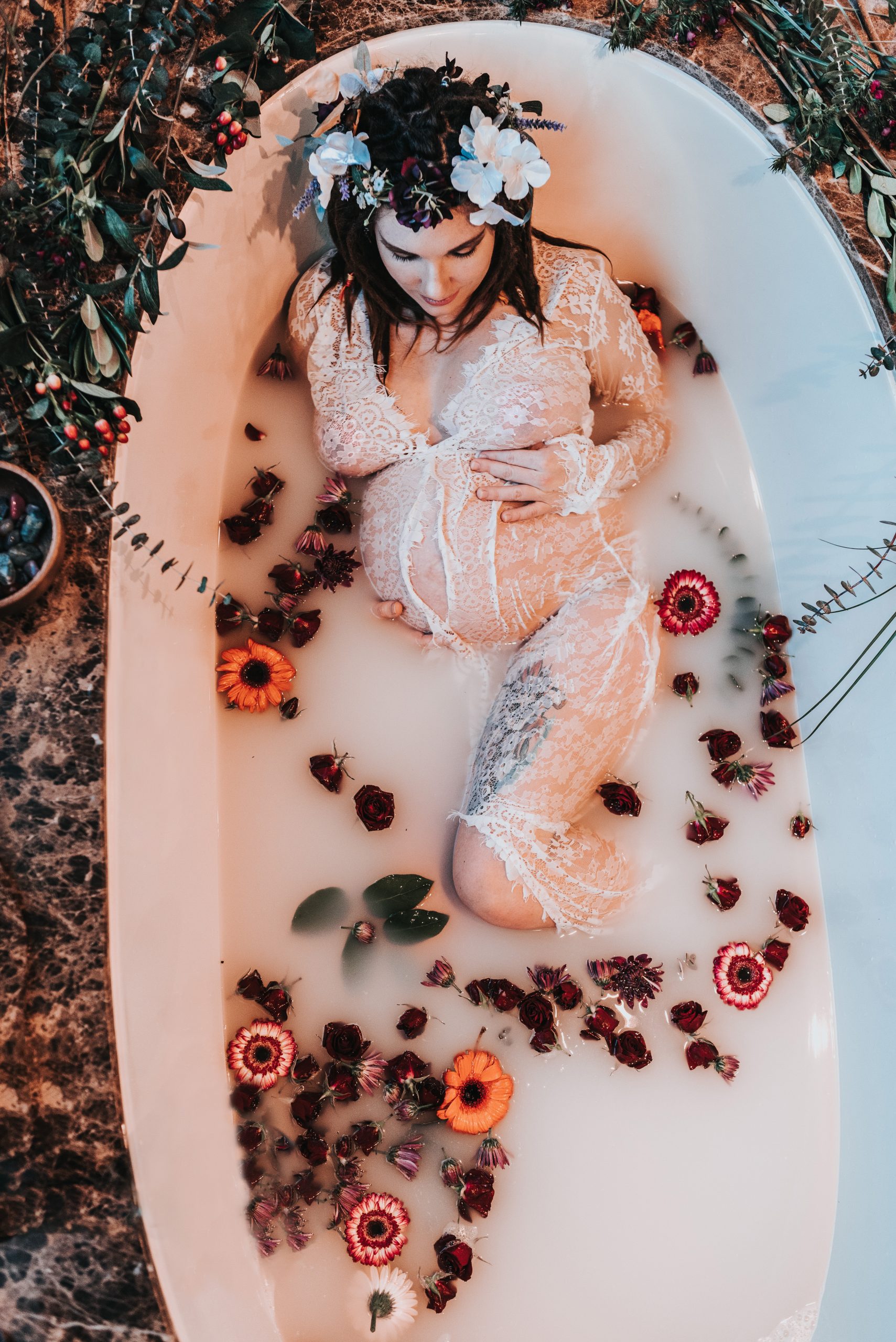 Frequently ASKED QUESTIONS
How early should I hire a doula?
The ideal time to hire a doula is as early in your pregnancy as possible. This allows both you and the doula to get to know one another and to discuss your plans for your pregnancy, labor, and birth as long as needed. It also gives you more time to explore the options that your doula may alert you to in your area.
Are you available to encapsulate my placenta?
Yes, I am!  Please call me to discuss any specific questions you have and when you are ready to book your reservation, please use this link
What is the difference between a midwife and a doula?
A doula and a midwife offer different types of services, even though both may support the childbirth experience. Midwives have medical training and during the birth process, focus on delivering a healthy baby. Doulas, on the other hand, focus on the needs of the mother, offering mental, physical, and emotional support.
You deserve a doula!
Let's Plan Your Big Day!